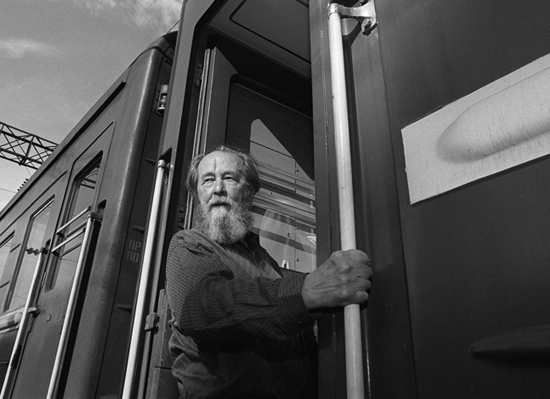 Aleksandr Solzhenitsyn returns to Russia from exile in 1994.
Mikhail Evstafiev believes that "A photograph is a reflection of how one views the world around him. It can only describe the things a photographer is prepared to see."
Working since 1996 mainly as an editor, in his free time he has focused on long-term personal photographic projects, including:
"The Red Syndrome" (1991-1998) about die-hard communists - watch it on YouTube
Since 1998, he has been working on a photography book project about Cuba, which was inspired by the 1964 classic "I Am Cuba" shot by Russian film director Mikhail Kalatozov.
("I Am Cuba: The Ultimate Edition" on DVD) presented by Milestone Films.
He has visited Cuba four times and travelled to the island's many provinces documenting the day-to-day life.
Watch the photo project "I am Cuba" on www.photographychannel.tv
Since the mid 1990s he has also been working on "The Dignity of Difference", a project about Russian Old Believers, which has taken him to remote regions of Russia, Romania, Alaska, Oregon and Pennsylvania.
"Photography allows one to share with other people what you have seen and understood, writing helps express your thoughts, art is about showing your feelings." Mikhail Evstafiev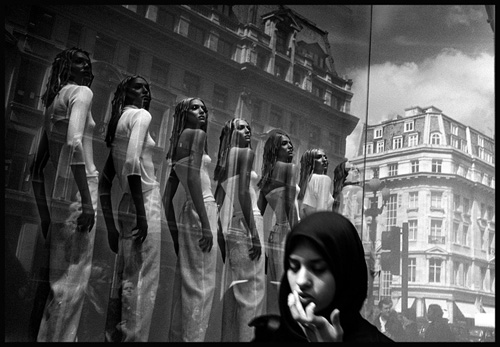 Vedran Smailovic, "the Cellist of Sarajevo", playing in the Sarajevo National Library in 1992
© Photos by Mikhail Evstafiev. All rights reserved.
Photography links: